Jenny Beyer
Bio

Choreographies
Love is an admission that it does not work alone. Love is the beginning of a new world of two different subjects who accept their differences. This is how the French philosopher Alain Badiou describes it in his book "In Praise of Love." One could see the encounter of audience and artist in a similar way.

Hamburg choreographer Jenny Beyer dedicates the first part of her new trilogy to the fragile relationship between audience and dance performer. In preparation, she has opened the studio and her rehearsal process to audiences exploring mutual expectations and cultivating opportunities for interaction. When does dance touch you? How can you participate in choreographic events while remaining in the role audience? How can movement stir you without tools of intimidation or demand? In the spirit of closeness, Beyer puts the audience into the role of protagonist for her new dance work, LIEBE.


Press
Contact
Sweet and Tender Collaborations
LIEBE
WE 20.05.2015 (premiere) / THU 21.05. / FR 22.05. / SA 23.05. / SU 24.05. K2
Time: 19:30Uhr, Kampnagel Hamburg
Further performances: 05 / 06.11.2015, Theater Freiburg



CONCEPT Jenny Beyer DANCE/CHOREOGRAPHY Nina Wollny, Matthew Rogers, Chris Leuenberger, Jenny Beyer MUSIC Jetzmann COSTUME Adelaida Cue Bär DRAMATURGY Anne Kersting, Igor Dobricic LIGHT Henning Eggers PRODUCTION Solveigh Patett

LIEBE is a production of Jenny Beyer in Co-Production with Kampnagel Hamburg and Theater Freiburg, funded by Kulturbehörde Hamburg and Hamburgische Kulturstiftung


Q
Teaching
Video
OPEN STUDIOS
photos: Thies Rätzke

Deutsch
"An unforgettable evening. Smart, sensual, playful and downright improbable connected."


Tom R Schulz, Hamburger Abendblatt, 21 May 2015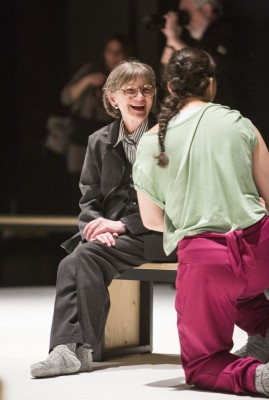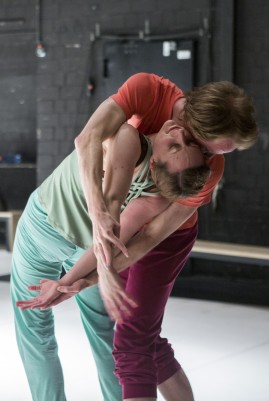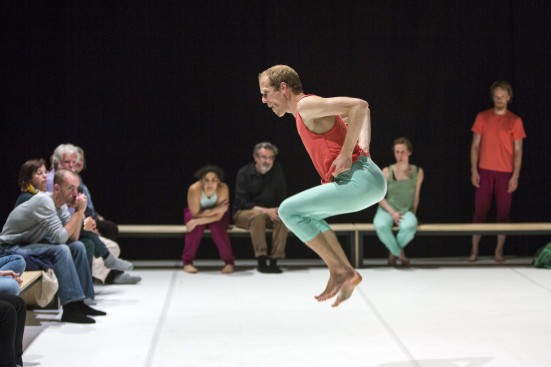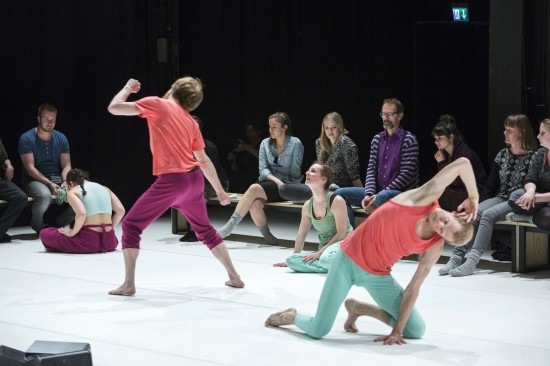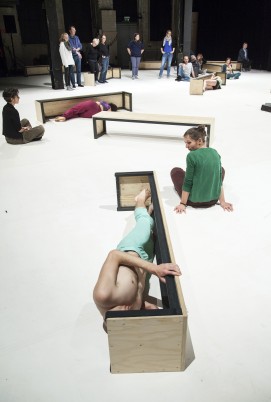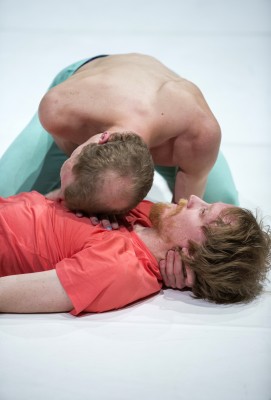 a
Impressum/Datenschutzerklärung