Jenny Beyer
Bio

Choreographies
Contemporary theater and contemporary dance have liberated spectators of their passive role in the unilluminated part of the theatre and offered them a new position. Since the beginning of her trilogy Jenny Beyer invites the audience to her rehearsals and performances in order to examine the relation between audience and dance. How diverse, political and paradox the role of a spectator can be. Both audience and artistic team get to know this with the help of new perspectives in the rehearsal process and on the stage. During the first part of the trilogy "LIEBE" the subject was proximity. In contrast the second part, "GLAS", will seat the audience far away in the distance. How can they still be involved in the action on stage? How is the feeling of distance generated? And how can this distance touch? Jenny Beyer moves with her new piece perceptions of boundaries and differences that are traditionally marked by the fourth wall and makes the theatrical zero line a condition for new experiences.

Press
Contact
Sweet and Tender Collaborations
GLAS
Premiere: February 4th, 2016, 20:00, Kampnagel Hamburg
Further performances: February 5th – 7th, 2016, 20:00, Kampnagel Hamburg | November 17th and 18th, 2016, Theater Freiburg


concept/choreography: Jenny Beyer | performance: Chris Leuenberger, Matthew Rogers, Nina Wollny | music: Jetzmann | dramaturgy: Igor Dobricic, Anne Kersting | costume: Julia Sperle | light: Henning Eggers | production: Solveigh Patett | assistance: Sina Kirchner

GLAS is a production by Jenny Beyer, co-produced by Kampnagel Hamburg and Theater Freiburg, in cooperation with K3 | Tanzplan Hamburg, funded by Kulturbehörde Hamburg, Nationales Performance Netz (NPN) coproduction funding dance and Hamburgische Kulturstiftung.

Q
Teaching
Video
OPEN STUDIOS
photo: Thies Rätzke

Deutsch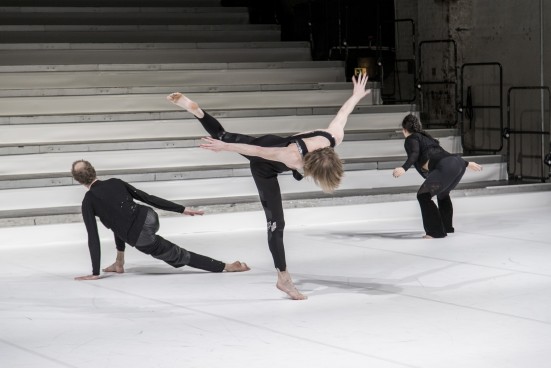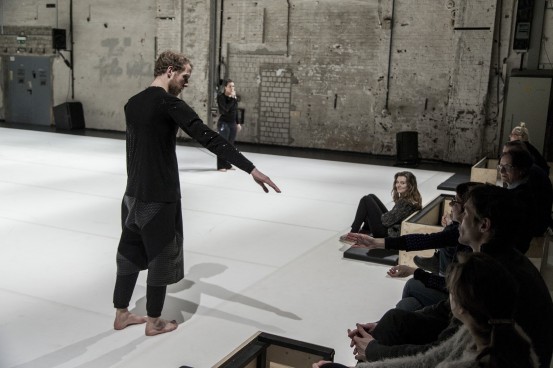 a
Photos: Thies Raetzke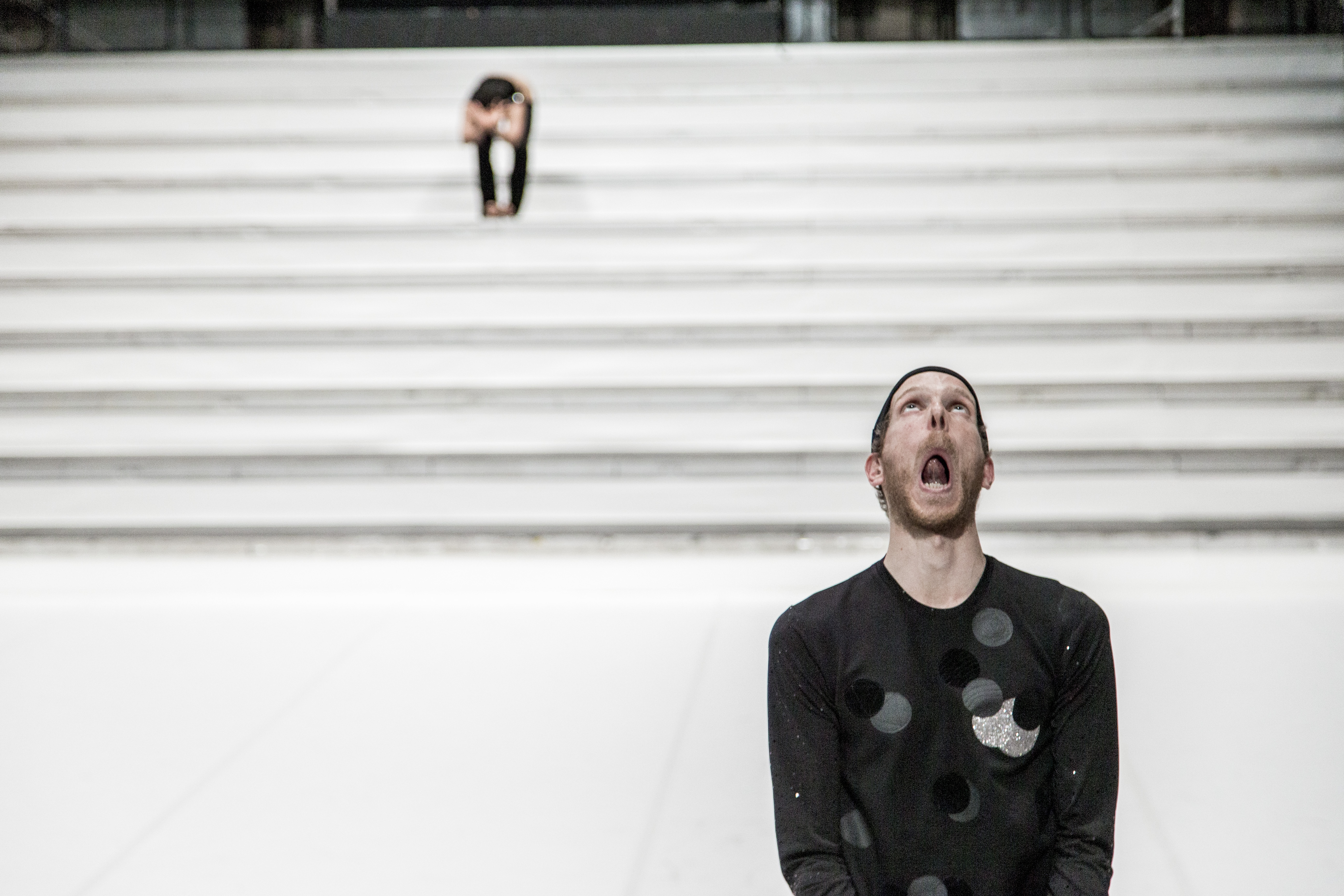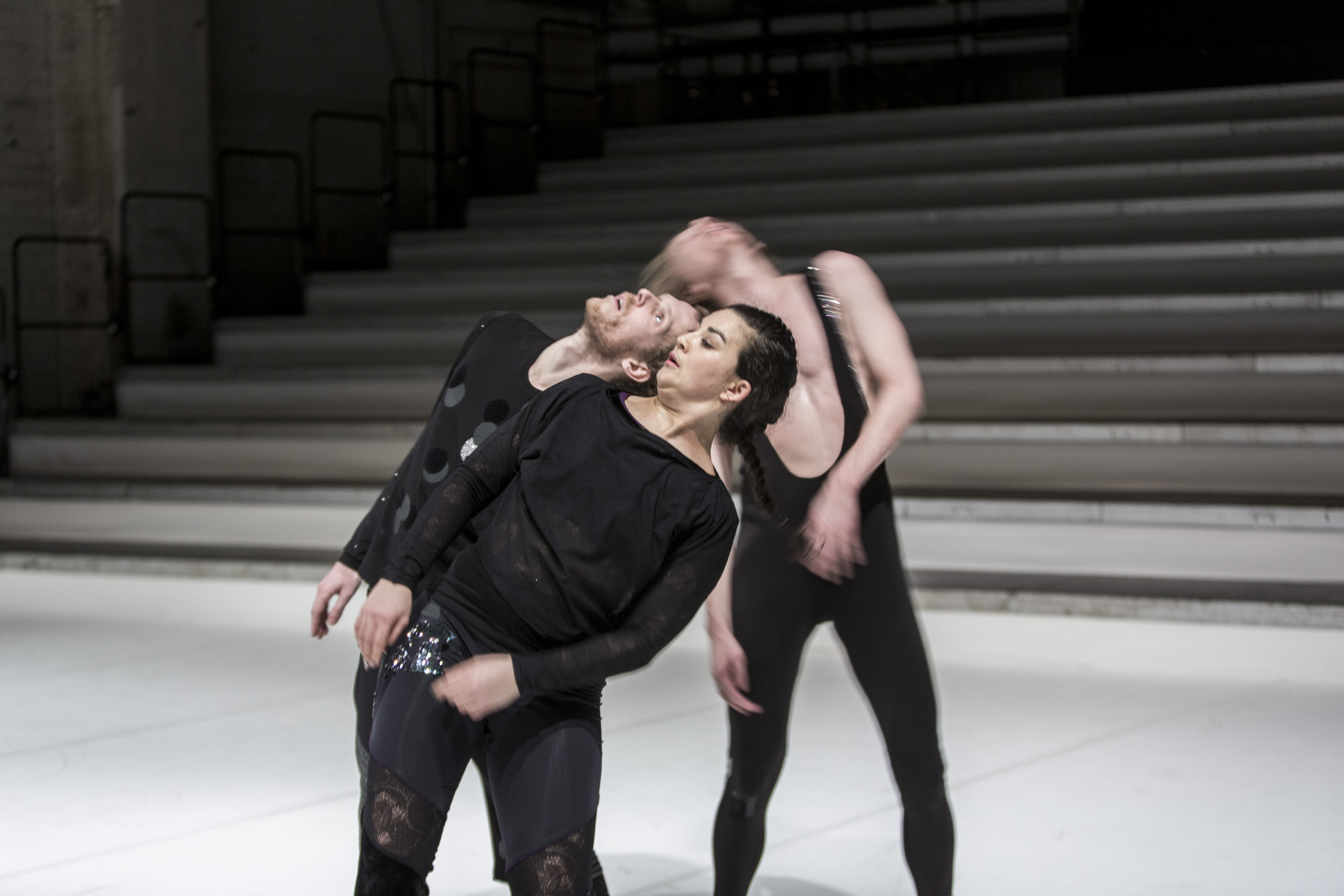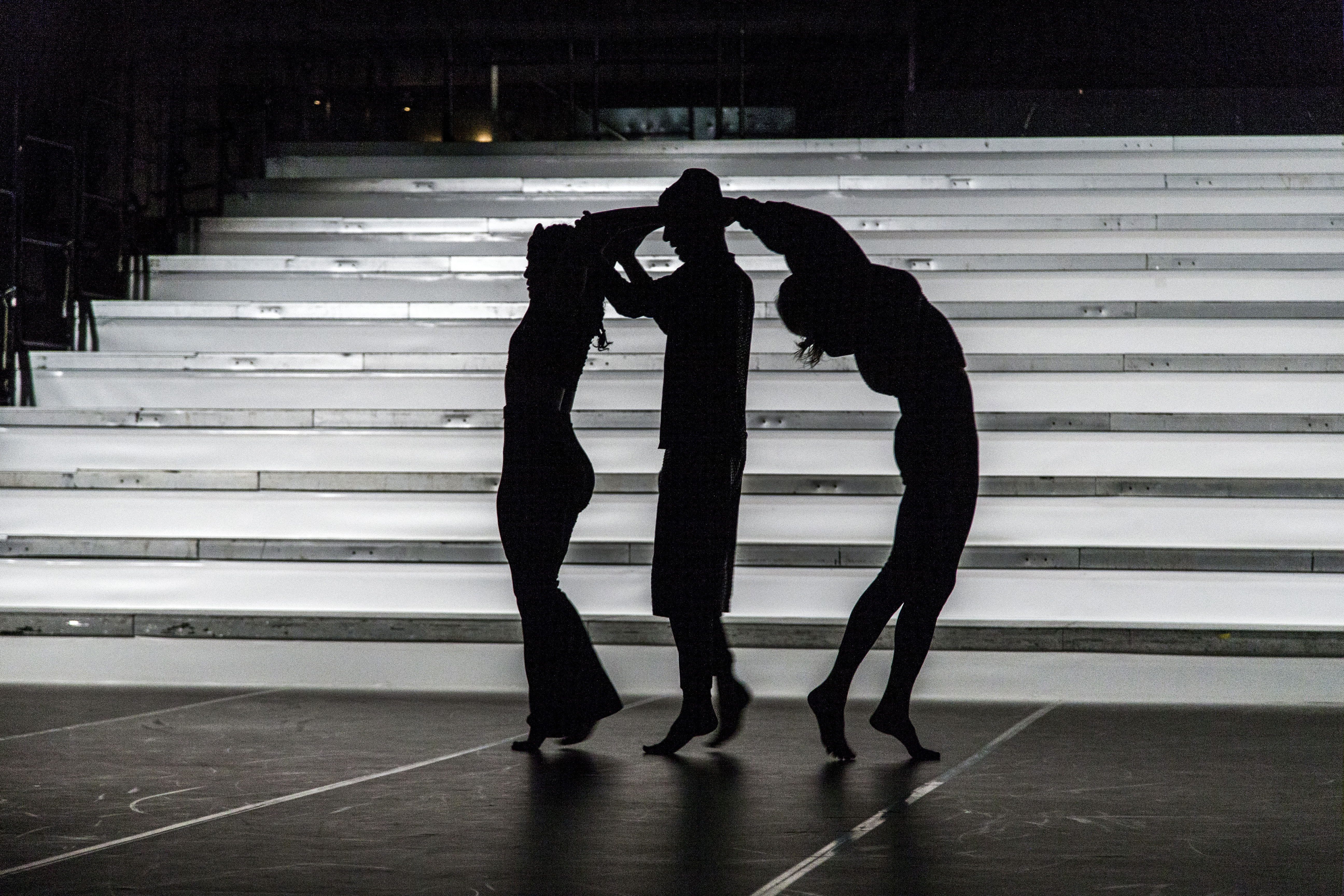 Impressum/Datenschutzerklärung